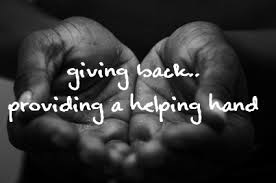 As The Mother Goose Kenya family, we feel we have a responsibility like many other well-wishers, to make the world a better place to stay.
There are many people in Kenya in need of a helping hand. Among the needy people, are the children faced with different problems, which neither themselves or their parents are able to solve. Some children are orphans, thus they lack parental love and until somebody offers them love, then this world remain to be a pain to these children. As a childcare service giving community, The Mother Goose Kenya has come out to support children who cannot enjoy their childhood because of different problems.
We are doing the little we can to put a smile to the few children we can reach out to. Our giving back to the disadvantaged children is in terms of monetary terms and free services.
In the future, we will also offer different voluntary service, not directly touching the disadvantaged children, but to the society at large. We thank you all The Mother Goose Kenya fraternity  for having the spirit of helping and other individuals who have joined with us to help the poor. Our thanks also is to different organizations and institutions such as The Kenyatta National Hospital who allow us to offer our free services for the benefit of the children in their wards. God bless you all.
1. Our charity work at KNH
Clearing the hospital bill for baby Blessing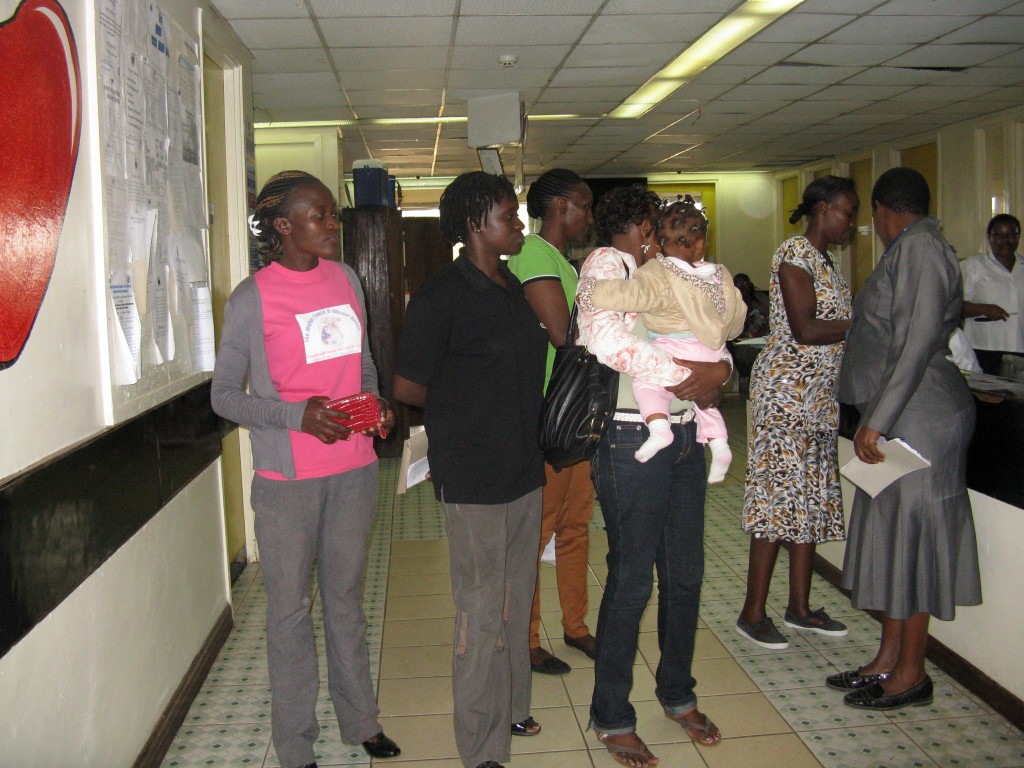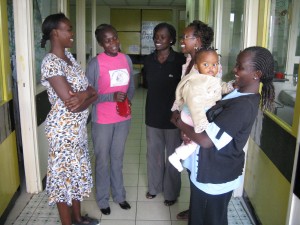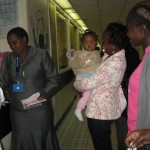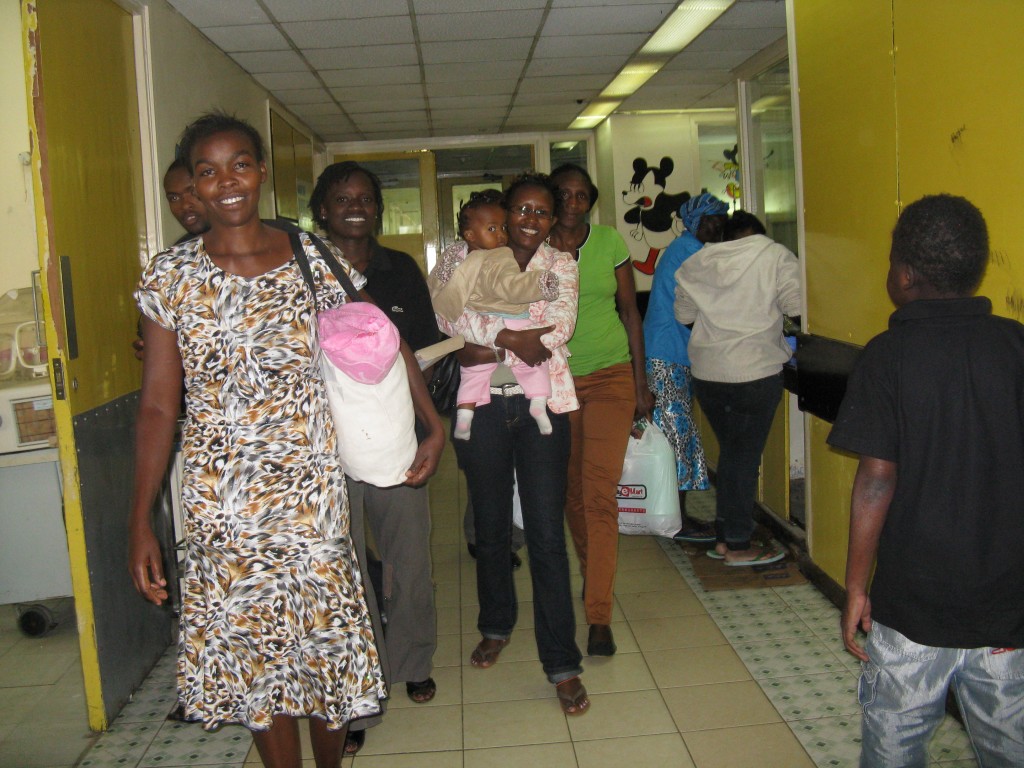 2. Our Food charity to Kibera daycare
Some of the children are orphans and are under care of the lady who runs the daycare to help the needy children. The problem facing these children is lack of enough food to feed all the children staying with the lady.